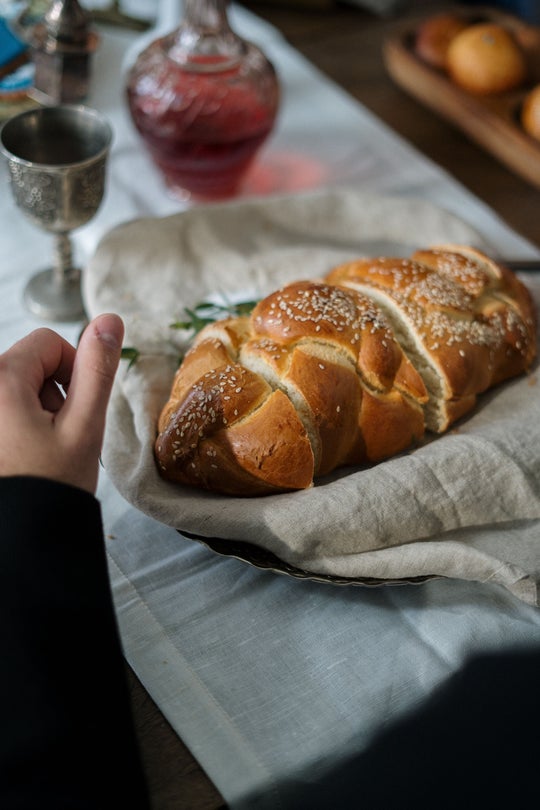 Shabbat Meals
We would be delighted to host you for the Shabbat meals! Both Friday night and Shabbat lunch meals as well as the services take place at the Bet Chabad at Calle del Tesoro 30.
Friday night:
Candle lighting, Mincha and Kabalat Shabbat is at 8:30 PM followed by the meal at 9:30 PM
Shabbat Morning:
Shacharit is at 10:00 AM followed by the meal at 12:30 PM
We always have a nice crowd, You don't want to miss the lively Shabbat spirit and excellent food right in the heart of Madrid!

You can place your reservations for both Friday night and/or Shabbat lunch meals here. Please to not hesitate to contact me via WhatsApp +34658140969 with any inquiries.
Synagogue
Weekdays – the only minyan is in the main Sefaradi synagogue "Bet Yaacov" at Calle Balmes 3
Weekdays, Shacharit is at 8:00 AM (sunday at 9:00). Mincha/Arvit is at 8:00 PM.
Shabbat, Kabalat Shabbat at Bet Yaacov is at 8:00 PM, Shacharit at 9:15 AM, Mincha is 40 min. before sunset – We strongly encourage anyone who can or has a hotel nearby to join the services at Bet Yaacov and strengthen their minyan.
Please register with the security personel your passport by sending it via email to: seguridad@cjmadrid.org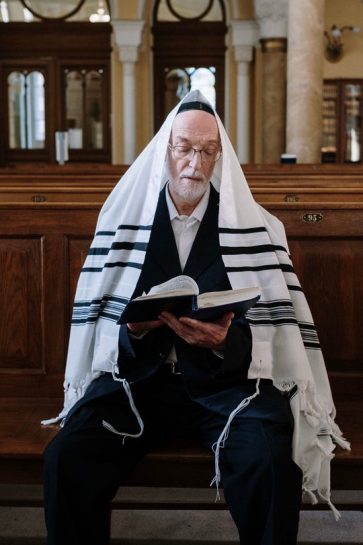 Hotel Info:
You can look for a place via Airbnb or Booking com – our neighborhood is called "Malasaña" very close to Plaza de España.
Please note: some hotels have electronic card keys and/or sensors which automatically turn on lights. Please check with your Rabbi what to do in such a case.
A couple of Shabbat friendly hotels nearby:
Pension Salome
C. del Pez, 40, 28004 Madrid
915 21 18 47
Hotel Sterling Gran Vía
915 42 04 00
https://maps.app.goo.gl/d1JDLL62D8uaYDjx8
Kosher Restaurants and Stores
Please note: All restaurants are under the supervision of the local Rabbi Moshe Bendahan. I cannot recommend any Kashrut that I am not involved in personally
Kosher stores:

Carnicería Elías
914 46 78 47
https://maps.app.goo.gl/p5cp6YSS95CUfnUa6
Carnicería Chalom
914 45 52 96
https://maps.app.goo.gl/Vvg8BfH55SYEkLRM7
El Corte Inglés Madrid Castellana Store
914 18 88 00
https://maps.app.goo.gl/8zGMDm6Z5Xd9ZX9y6
In the Supermarket look for the "kosher section"
Gourmet Kosher Catering & Shop
913 83 11 86
https://maps.app.goo.gl/PQGrSEcK9N7BHySv5
Kosher World Madrid
912 33 00 64
https://maps.app.goo.gl/eDaEMDjVwVdz3VZt7