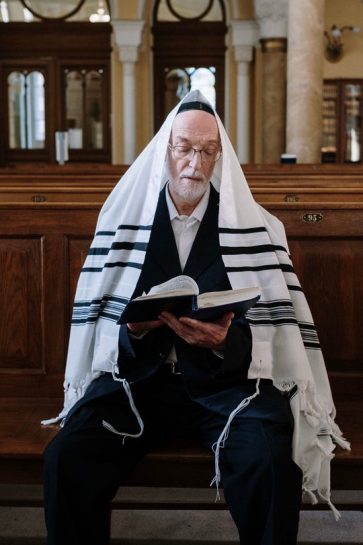 Synagogue
There is a daily minyan in the Sefaradi synagogue "Bet Yaacov"
Weekdays, Shacharit is at 8:00 AM (sunday at 9:00). Mincha/Arvit is 15 minutes before sunset.
Please note:
The security personnel at the entrance of the synagogue require registration of your passport. Please come during the week with your passport to register it. If you cannot come before Shabbos please send a picture of your passport to: seguridad@cjmadrid.org and then you will just go though a security check when arriving for Tefilah. we don't carry on Shabbat in Madrid since there is no Eruv.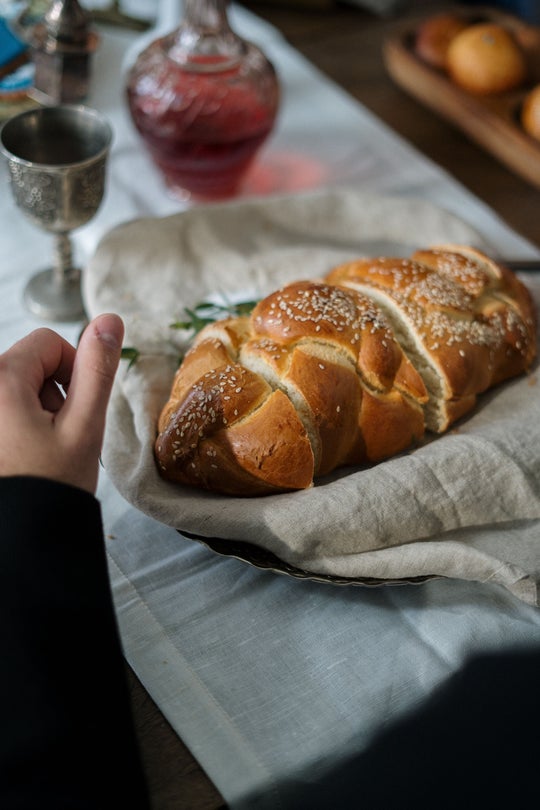 Shabbat Meals
We would be delighted to host you for the Shabbat meals! Both Friday night and Shabbat lunch meals take place in the Bet Chabad at Calle del Tesoro 30.
Kabalat Shabbat is at 19:00 (7:00 PM) Followed by the Shabbat dinner.
Shacharit is at 10:00 AM at the Bet Chabad. Shabbat lunch is at 12:30 PM. We always have a nice crowd, You don't want to miss the lively Shabbat spirit and excellent food right in the heart of Madrid!

You can place your reservations for both Friday night and/or Shabbat lunch meals here. Please to not hesitate to contact me via WhatsApp +34658140969 with any inquiries.
Hotel Info:
You can look for a place via Airbnb or Booking com – our neighborhood is called "Malasaña" very close to Plaza de España.
Please note: some hotels have electronic card keys and/or sensors which automatically turn on lights. Please check with your Rabbi what to do in such a case.
Kosher Restaurants and Stores
Please note: All restaurants are under the supervision of the local Rabbi Moshe Bendahan. I cannot recommend any Kashrut that I am not involved in personally
Pizza Rimmon – פיצה רימון